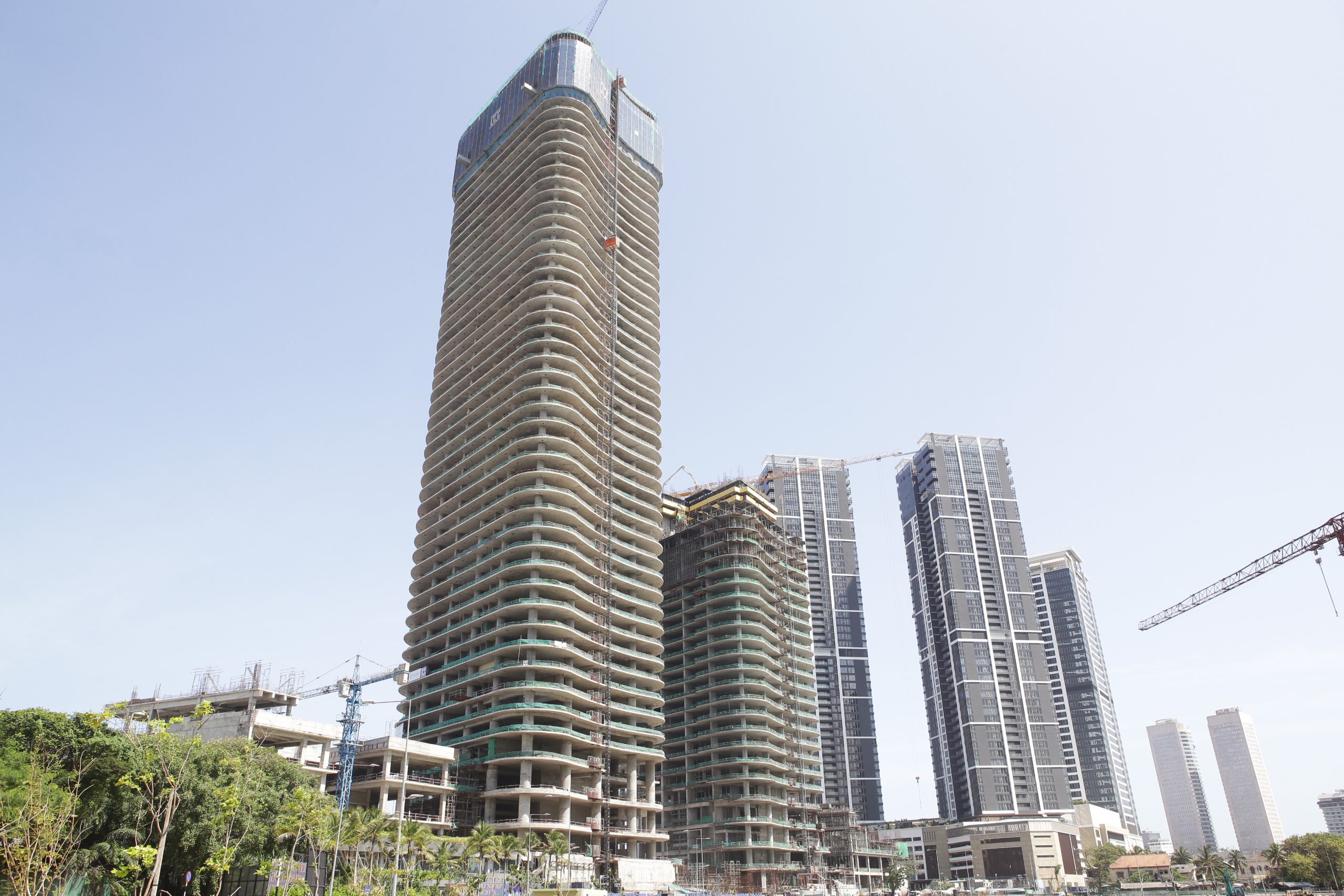 Civil Engineering
ICC has been at the forefront of successfully constructing over 180 plus of building projects in the past 40 years. Including Commercial Buildings, Condominiums and Housing Complexes, Sports, Educational Institutions and Hotel complexes, etc. ICC has leveraged its heavy civil engineering experience into the water/wastewater sector including augmentations and additions to existing wastewater and water treatment plants.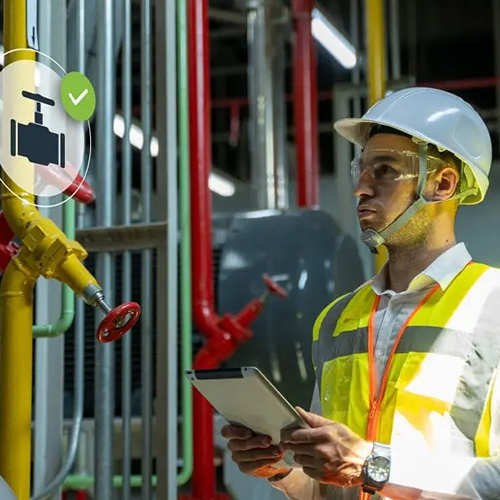 MEP Services
ICC - MEP is specializing in high-performance MEP systems. Also, provide guidance and recommendations related to the latest MEP technology and installation best practices that will meet Green Concepts, lower energy consumption and utility bills, increase health, safety, and comfort for building occupants. By holding the highest grading of EM1, ICC is entitled to tender and execute any electrical, Plumbing and fire services projects of any capacity.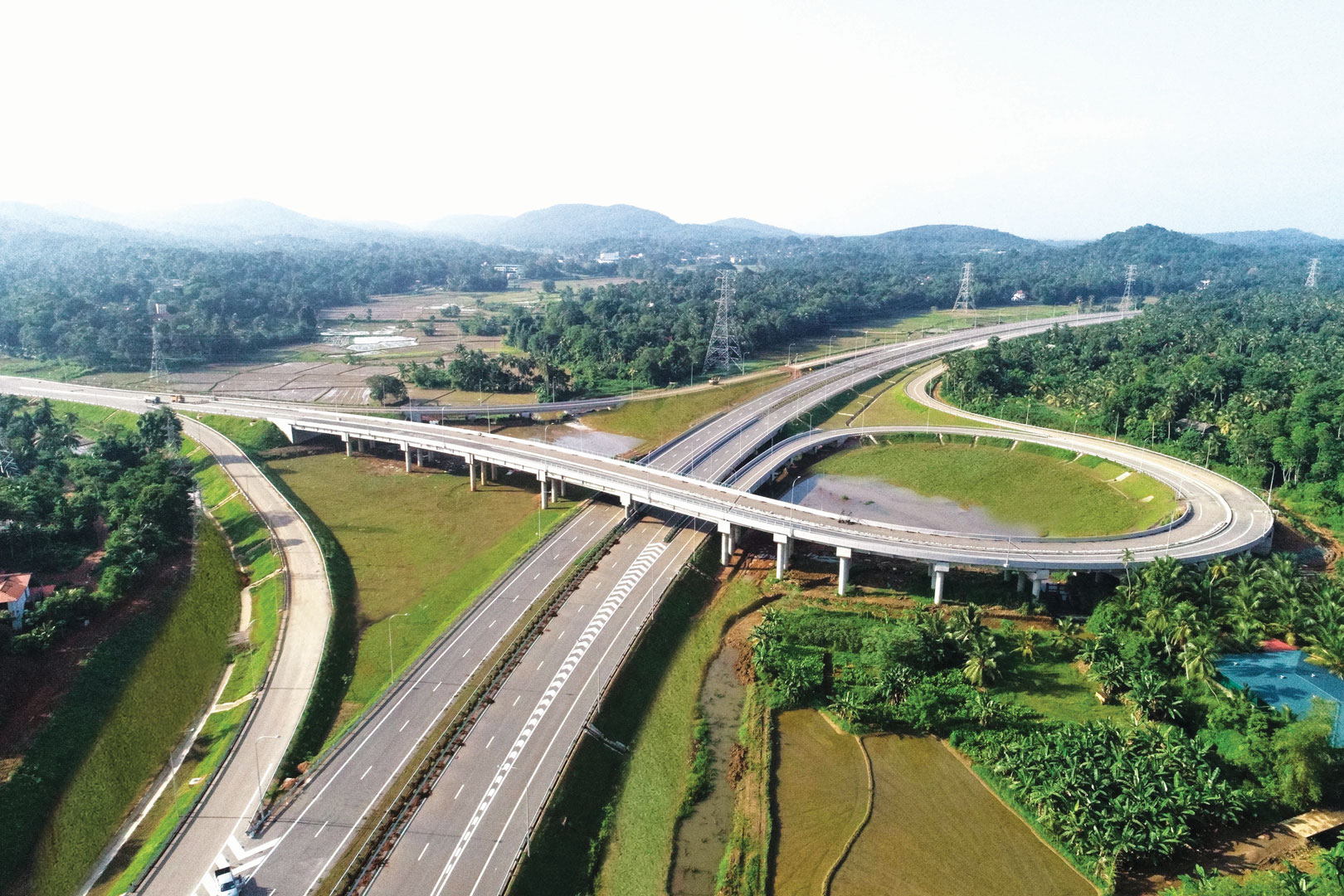 Roads, Bridges and Highway
As an industry leader and a CS2 Grade contractor in Sri Lanka, ICC has been continuing to provide reliable and long-lasting infrastructure facilities that moves people seamlessly throughout the country by building more over 46 projects including international Airstrips.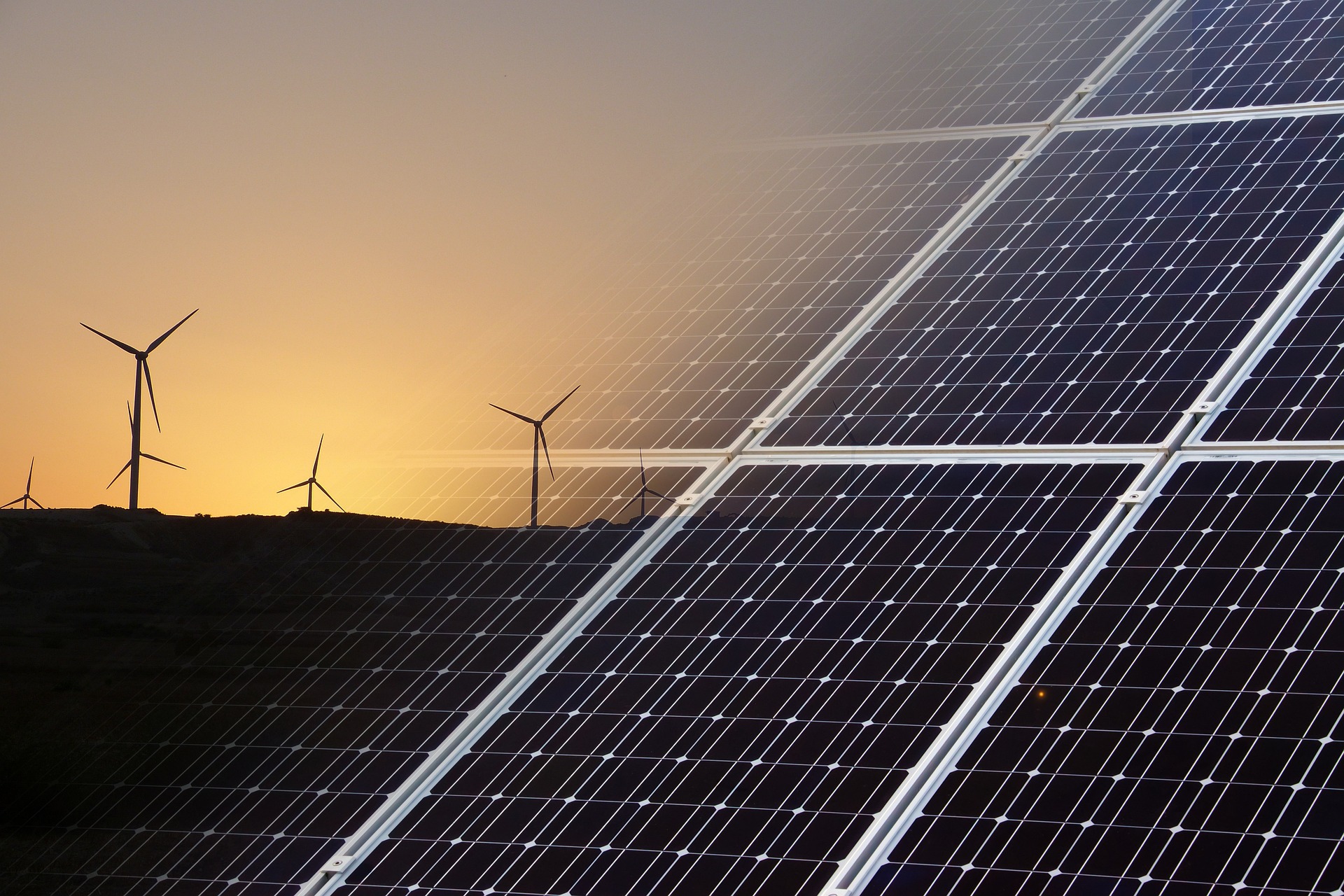 Renewable Energy
ICC designs, builds and operates Renewable energy solution systems by helping to tackle one of the world's biggest challenges, Energy demand.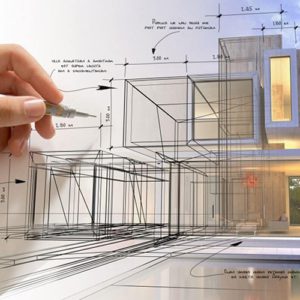 Design and Build Solutions
ICC Design and Build solutions includes architectural, structural, and MEP designs, associated authority approvals, engineering, procurement, construction and project management.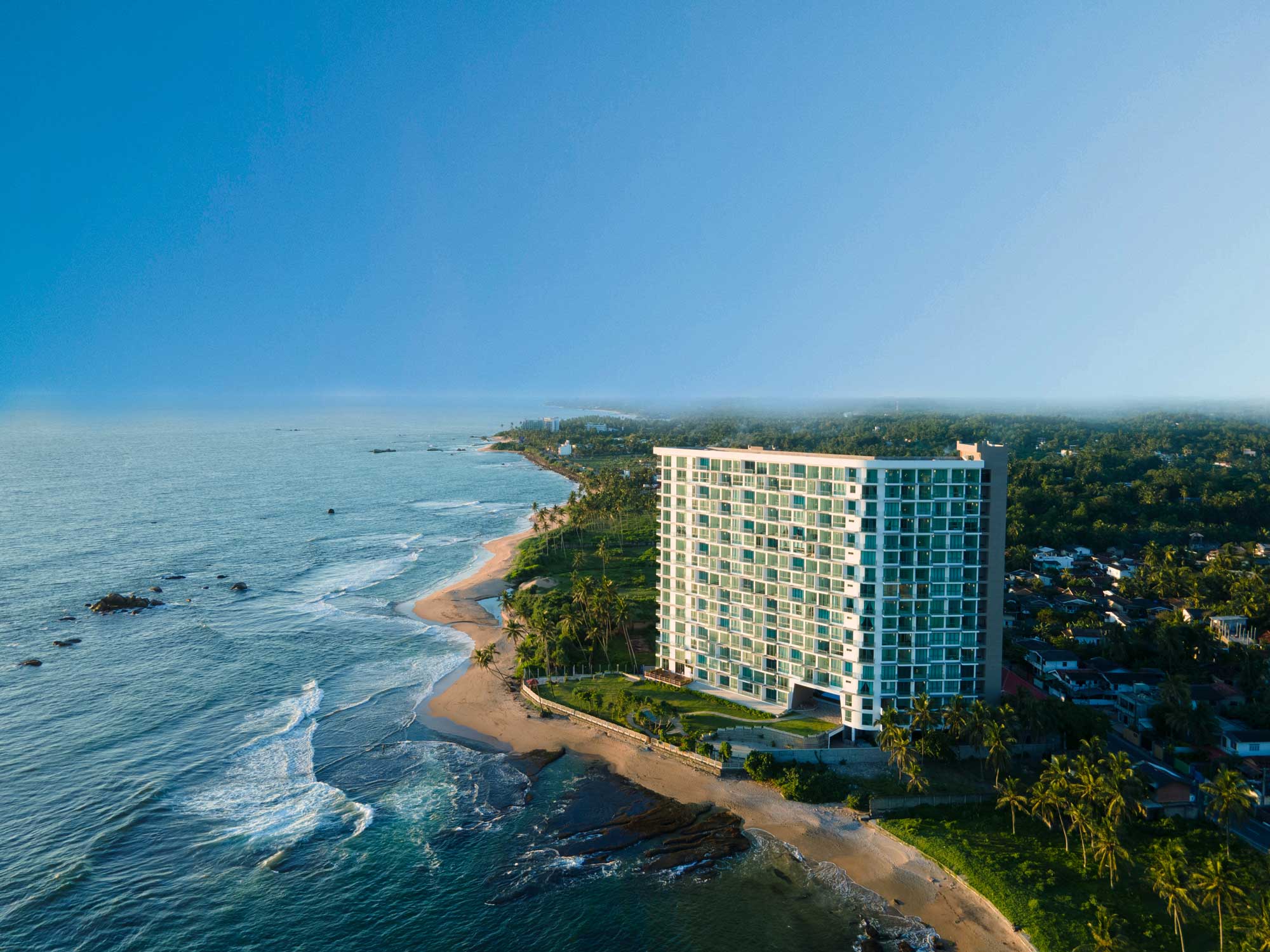 Property Development and Management
ICC penetrated the real estate sector with projects such as serviced apartments, residential and commercial buildings, developing and owning a suite of high-class properties around Sri Lanka. Today, ICC runs a fully fledged rental management system with a professional rental team and hoteliers on the grounds. ICC entered commercial property management with Iceland Business center in 2004.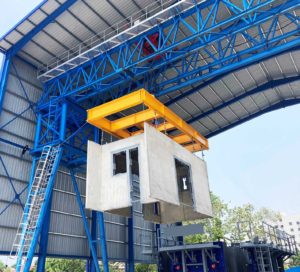 Engineering Solutions
ICC ACOTEC is a direct replacement for conventional wall construction systems, using cement sand cellular blocks, bricks, etc, and in addition. Precast & pre-stressed products catering to both commercial and domestic markets are manufactured. As an eco friendly sustainable Building materials manufacturer, ICC DURRA dry wall partition solution comes with Acoustic, and fire ratings and provide kit house options as well. ICC Smart Eco provides all inclusive solutions for solid and liquid waste management and ICC TIMBER, a fully automated timber production unit using natural timber for flooring with a range of alternatives.