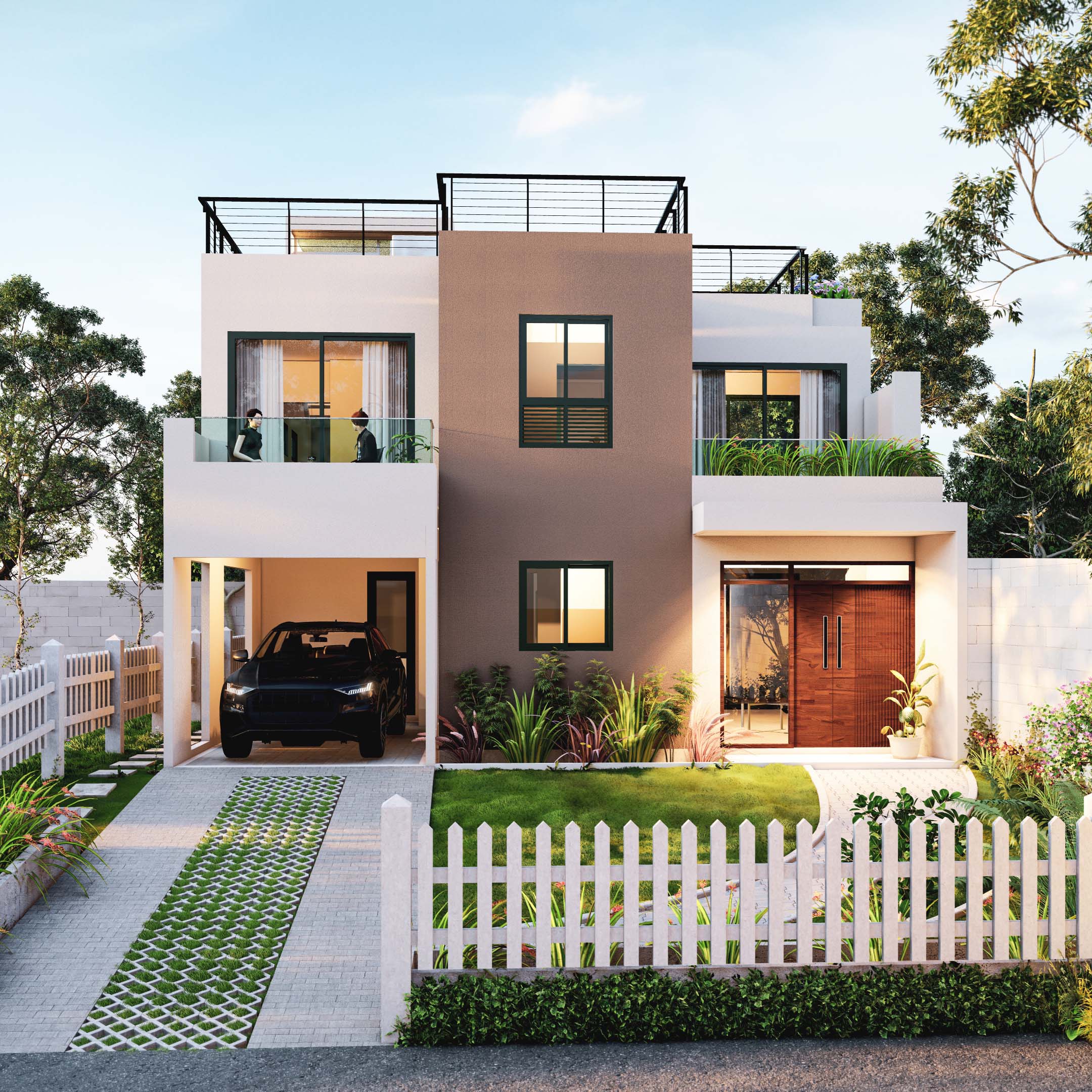 ICC (PVT) LTD is proud to introduce Saama Villas as the latest addition to its property sector, an elevated living in a picturesque paradise
Come and indulge in the luxury of Saama Villas, where you can escape from the ordinary and experience a world of pure bliss. We offer contemporary amenities and lavish interiors that provide a serene sanctuary for you to relax and rejuvenate. Our comfortable and stylish accommodations will transport you to a state of unparalleled comfort and relaxation.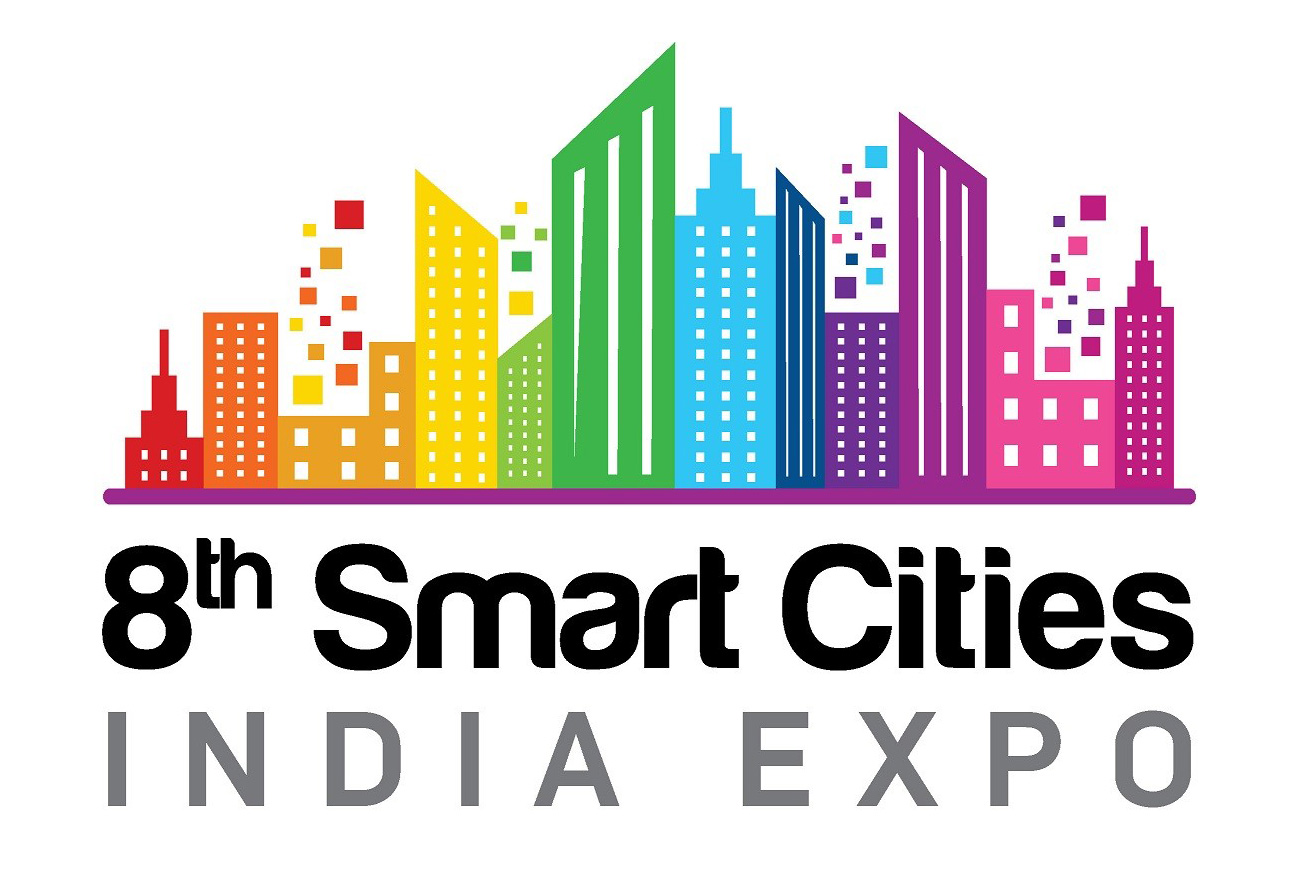 ICC's Presence at 8th Smart Cities India Expo jointly organized by Ministry of Housing & Urban Affairs
India Trade Promotion Organization (Ministry of Commerce) & Exhibitions India Group from 27-29 March 2023 at New Delhi.
Read More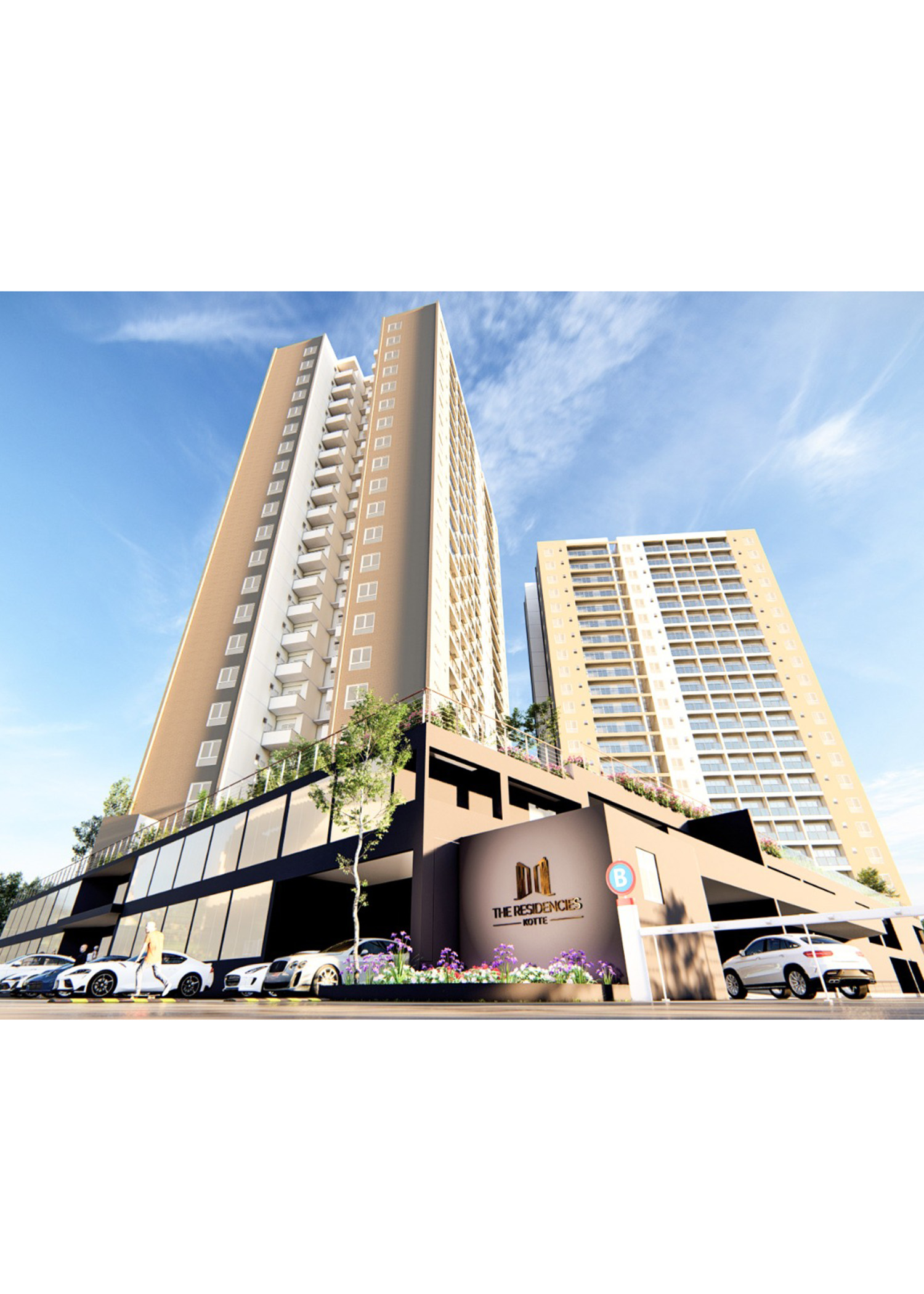 THE RESIDENCIES-KOTTE Rare, Refined, and Regal experience at THE RESIDENCIES-KOTTE by ICC Pvt Ltd
The Residencies – Kotte is an ample investment opportunity situated at a premium location yet, leaving the hustle-bustle of urban living behind, you will experience the serenity of home while enjoying the modern and urban grandeur of living for numerous reasons. The vibrant location is key, 25 minutes from Colombo, having access to public transport, schools, healthcare, entertainment, shopping and etc
Read More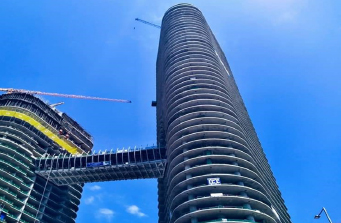 ITC One Colombo records largest ever single pour of concrete in a project Sri Lanka
ICC is part of the ITC construction project which includes two towers, and a non-tower podium. Approximately 227 meters in height, the residential tower project by ICC consists of structural work, block work, and landscaping. Sri Lanka's largest single pour of 6500 CUM was recorded at this site as well.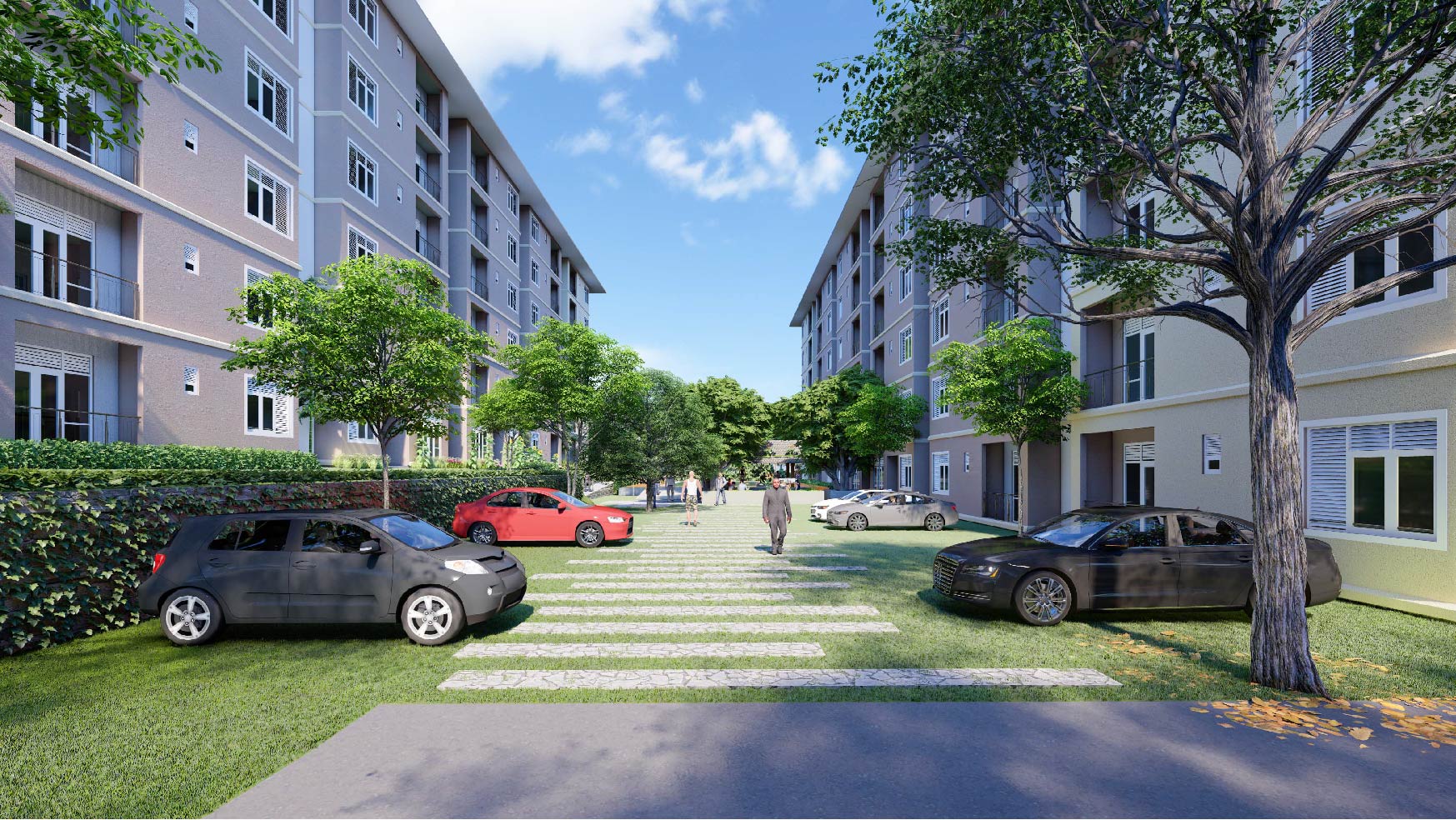 ICC's Mount Clifford Range - 688 apartments sold out in two months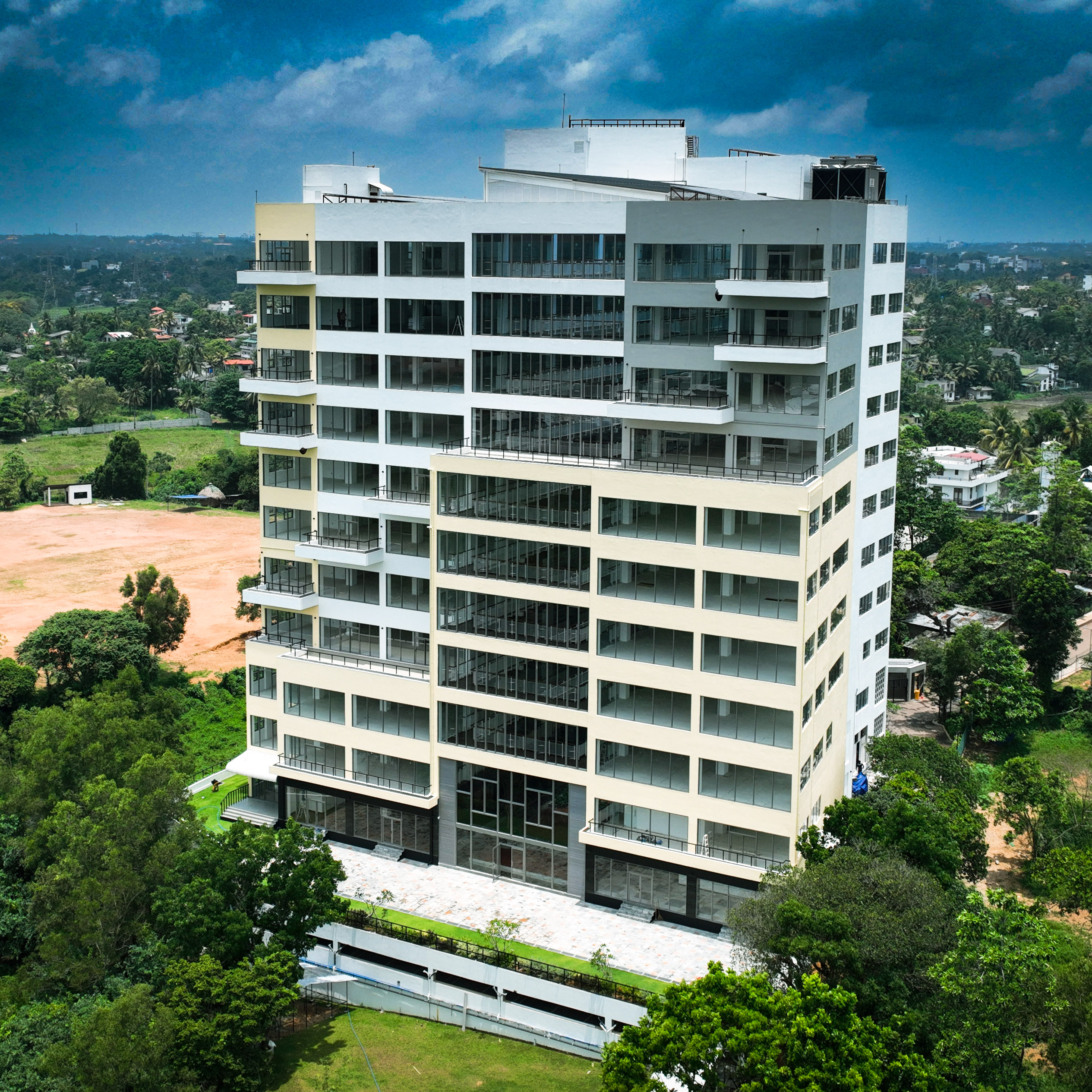 Techno Hub was constructed by ICC in 2022 as a modern, all-inclusive working space
In addition to being environmentally friendly, the workspace is also equipped with low-energy lighting, and natural ventilation. The nearby expressway and the LRT transportation (currently proposed construction) gives employees the convenience of quick and easy access to the workplace.
Read More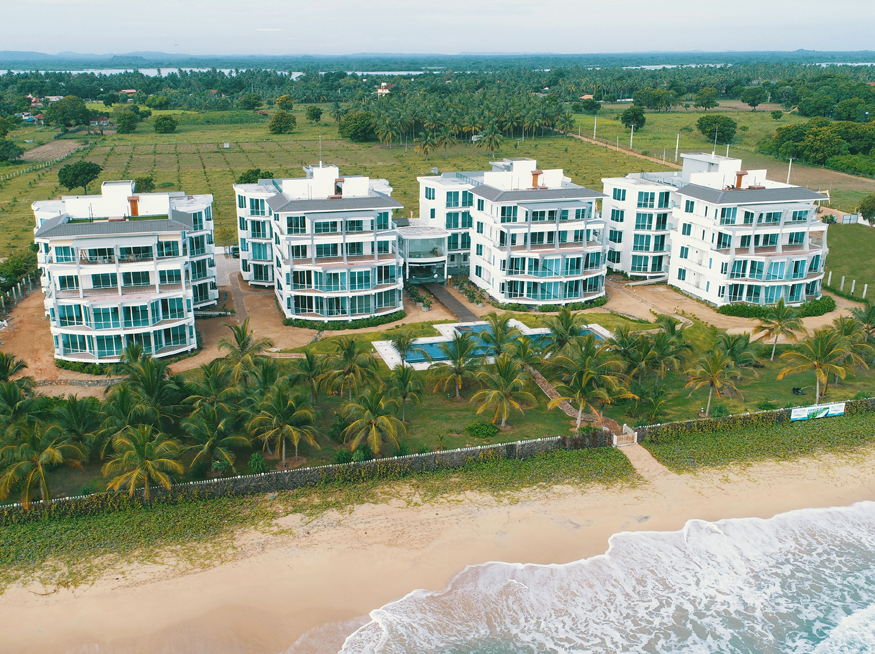 Keys of Sri Lanka's first oceanfront condos handed over to owners